Wait, what? A new Mortal Kombat film? What is this, the 90's?
Always fashionably late to any party, Ali, Cev & Nick are here with their ten favourites of 2020 and as usual, it's as mad as a bag of gypsies. Why these idiots talk to each other at all still remains a mystery.
Apologies have been noted for this…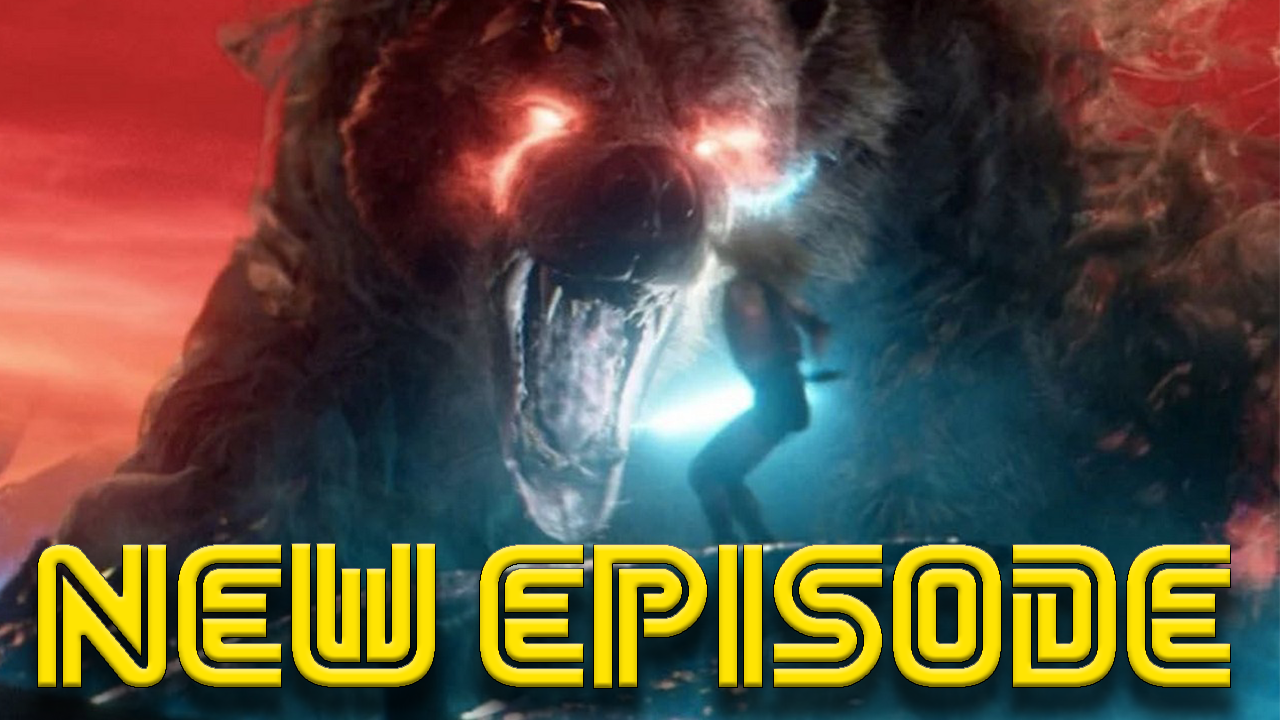 This episode sees Nick and Ali joined by Kyle from This Is Rad podcast to talk about New Mutants.
The film took far too long to be released and about as long to edit but we got there #Guffians.
WARNING – This episode has plenty of tangents.
For…